Fan Page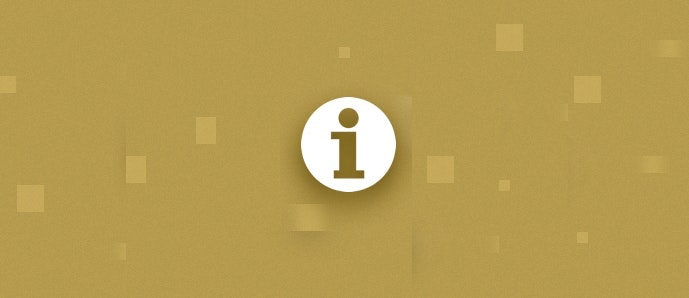 Your personal data is not just numbers to us. They are a part of you!
Our commitment is to you and the protection of your personal data. We have introduced new measures to ensure best practice in securing and protecting your personal data.
On our Fan Page, we treat your personal data in accordance with what we provide in the "Data Protection Commitment" for the Fan Page.
Since Fan Pages are a Facebook product, it is worth mentioning that personal data is processed by Facebook. We have no influence on the processing of data by Facebook. Our commitment is:
Disclose all our processing operations and purposes for the processing of your personal data;
Ensuring that our information is clear, current and remains available;
When contracting services, choose providers that offer more guarantees about the security of your data processing.
And we provide the "Data Protection Commitment" for Fan Page, which you are kindly requested to read.
Should you have any questions about the processing of your personal data and this website, please fill the form available here or contact us at dataprotection@madeirashopping.pt