About us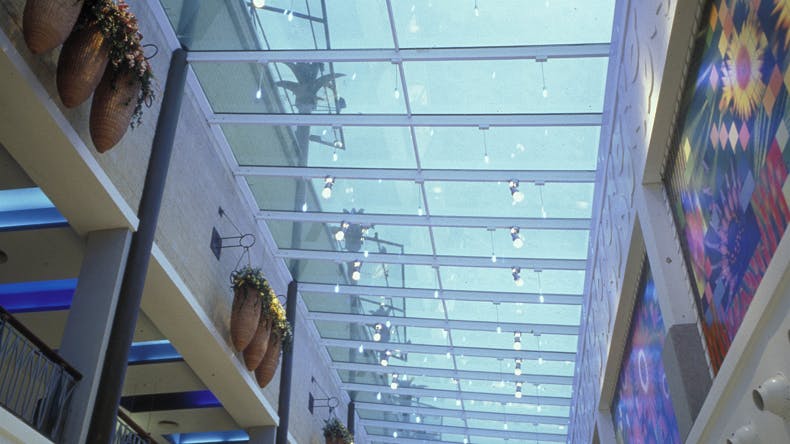 Welcome to MadeiraShopping!
With its unique features and its wide-ranging shopping and leisure offers, MadeiraShopping is the largest shopping centre on the Island of Madeira. 
Home to more than 100 shops, MadeiraShopping also offers 17 restaurants and a spectacular panoramic view of the sea as well as over a thousand free parking spaces and a panoramic elevator.  
There are also a variety of services to provide our visitors with greater comfort and safety. By the main access to the centre, on the 2nd floor, there is a Post Office, a Laundry, a Pharmacy and several Cafés. There are 3 Accessible toilets and 12 disabled parking spaces in the car park as well as 50 places for motorcycles.